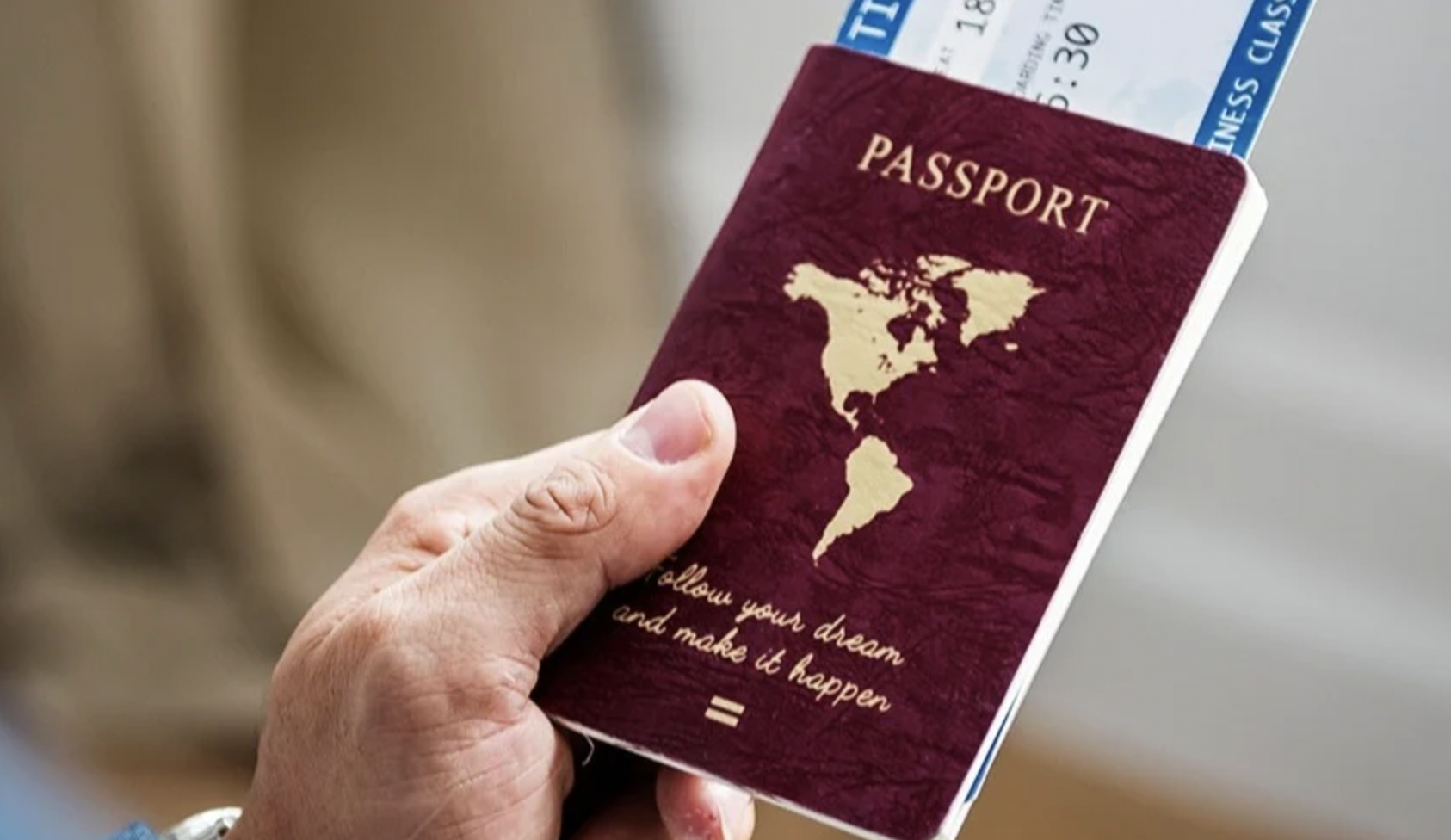 You can easily get dual citizenship if your country allows you to. In recent years, people have observed tremendous benefits of having dual citizenship. Having a second passport allows you to move freely and do more with fewer restrictions.
In the recent past, marriage, naturalization, and ancestral ties were the only ways to acquire citizenship in another country. But as time changed, several other ways have been introduced to avail of second citizenship.
The best way to buy a second passport is through "citizenship by investment" programs.
This program was firstly introduced by the Caribbean nation of St. Kitts and Nevis in the year 1984. In today's time, many countries have inaugurated this program and the list is still expanding.
Prominent advantages of a second passport include:
Security
Freedom of Movement
Better Quality of Life
Business Opportunities
Tax Reduction and the list goes on.
When you acquire a second passport you are allowed to get married, give birth, do naturalization and make investments in the country.
Besides that, the country gives you access to its healthcare and educational facilities, and other essentials.
St. Kitts and Nevis: The Best Second Passport in the World
St. Kitts and Nevis is a two-island Caribbean nation. It offers the actual obsolete citizenship by investment program. St. Kitts and Nevis was the first country to introduce this program.
People of the Caribbean region call this citizenship program the "platinum" citizenship program in the region.
You'll have visa-free access to a minimum of 131 countries when you acquire the passport of this country. These countries also include Russia, the United Kingdom, and the European Union. In 2014, the country, unfortunately, lost visa-free access to Canada.
There is a fast-track option by the country as well to get approved for citizenship in relatively less time.  If you give them a valid reason your request for a second passport will be approved within 60 days. It's like putting them under pressure to get your work done in two months only. So, isn't it a good option to consider?
Qualifying for Economic Citizenship
It is easier to qualify for economic citizenship for St. Kitts and Nevis. The process is straightforward. All you have to do is to purchase real estate or donate money to their government development fund.
The minimum amount for donation is USD 150,000 if you are a single applicant to apply for a second passport. In total, you will have to pay approximately USD 157,850 including fees and any other costs. The cost could be increased to USD 207,700 if you are a family of four. However, this amount was reduced after the hurricane in 2017 and became $250 000.
If you want to acquire the citizenship of Saint. Kitts and Nevis through real estate you will have to purchase real estate of a minimum of USD 200,000. The total amount becomes $242 800 for singles and
USD 287,900 for a family of four if you add fees as well.
Note: The property should be purchased in real estate that is approved by the government of the country.
However, it is advisable not to purchase real estate or make investments in the country to get a second passport. The reason is that there are fewer chances of getting returns on investments and the real estate is overpriced. So, the best way to get citizenship is by donating money to the government development fund. It is the simplest, most reliable, and most preferred way.
Although the citizenship by investment program might appear expensive to you, it is still a trustworthy option for many. The completion of this program of St. Kitts and Nevis is elevating day by day but till now it is the most considerable possibility.
In a nutshell, you won't get disappointed if you choose the passport of St. Kitts and Nevis to get a second citizenship. Good luck!