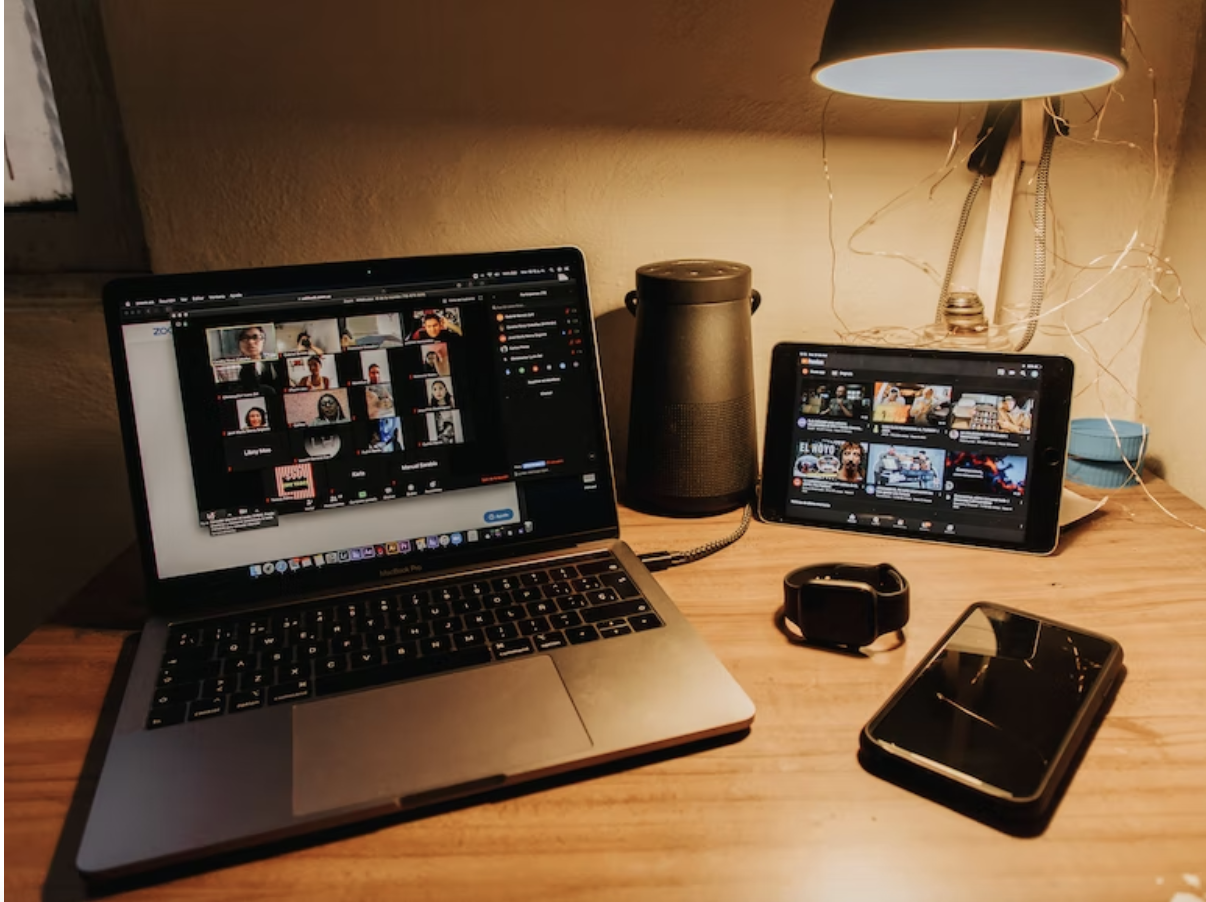 Digital marketing remains one of the best ways to promote products and services online. 59% of professional marketers believe that videos allow increasing ROI. Enhanced videos are one of the most effective tools for launching successful marketing campaigns. Professionally edited clips become viral on social media and help companies increase their visibility. You can use such content to build your brand's authority and bring your message across. Videos are perfect for those who need to reach out to a wider audience as people are more likely to share high-quality content with captions, animated elements, and visual effects. Read on to learn which 4 tools are the most suitable for editing videos.
Why Companies Should Use Video Editing Software
Unedited footage doesn't look appealing, which is why people are less likely to share it online. However, by alternating between different shooting angles, videographers can create more engaging and dynamic content. As most people watch videos on social networks without sound, it makes sense for video editors to add captions during post-processing. Thanks to it, videos will become more accessible to a wider audience.
It won't suffice to use a professional camera and other equipment to get top-quality video. It's only by editing videos that you can tell a story about the values of your company. Besides, a good video should be based on a well-thought-out idea. Below, we have reviewed the most effective tools that you can use for creating engaging content.
Top Video Editing Software
#1 Movavi
If you don't have extensive video-editing experience, you can use Movavi. This intuitive software allows you to enhance your content in a few clicks. Using it, you can add pictures to video, apply filters and special effects, add transitions and titles, as well as cut and crop your clips. It supports a range of formats and has handy screen recording tools. You can save a lot of time and effort by batch-processing your videos. In addition, it makes it easier to replace the background and apply various effects due to the chroma key support.
This cross-platform software is perfect for companies of different sizes. It's suitable for trimming, rotating, cropping, and cutting videos. You can easily edit your footage by adding different video segments to the timeline. Movavi supports multi-layer and multi-track editing. The program also has a small collection of royalty-free digital assets. To make your message clear, you can add various transitions to your videos.
#2 Final Cut Pro
This all-in-one video-editing software was created for Mac users who are looking for a more professional solution. It will be a perfect option for businesses that are ready to invest in development. The program has a well-thought-out interface and allows you to use shortcuts to apply your edits more quickly. It integrates with third-party plugins, which allows users to make edits more quickly. 
The program supports 360-degree video editing, which makes it perfect for real estate agencies. Using it, you can perform top-level color grading, object-tracking, and multicam editing. It delivers ultra-fast performance and allows you to import RAW footage.
#3 VSDC Free Video Editor
This free video editing software is a must for Windows users. With its help, you can apply effects to your videos, optimize the file size, and edit multimedia files in a range of formats. If you face any issue, you can get help from a community of people who will tell you more about this software. It has a streamlined interface, which allows you to find every tool you need quickly.
Unlike Final Cut Pro, it has only basic features. You can create new projects, import videos or use the screen recording feature, add transitions, as well as change the size and length of your videos. It also allows you to save files in various formats so that they could be played on different devices.
#4 DaVinci Resolve
It's one of the best programs for video editors as it allows for enhancing footage at a professional level. Thanks to its easy-to-navigate UI, it can be used even by beginners. The program stands out for its colorimetry tools, comes with convenient data storage options, and supports collaboration between different teams.